Levertijd & Verzending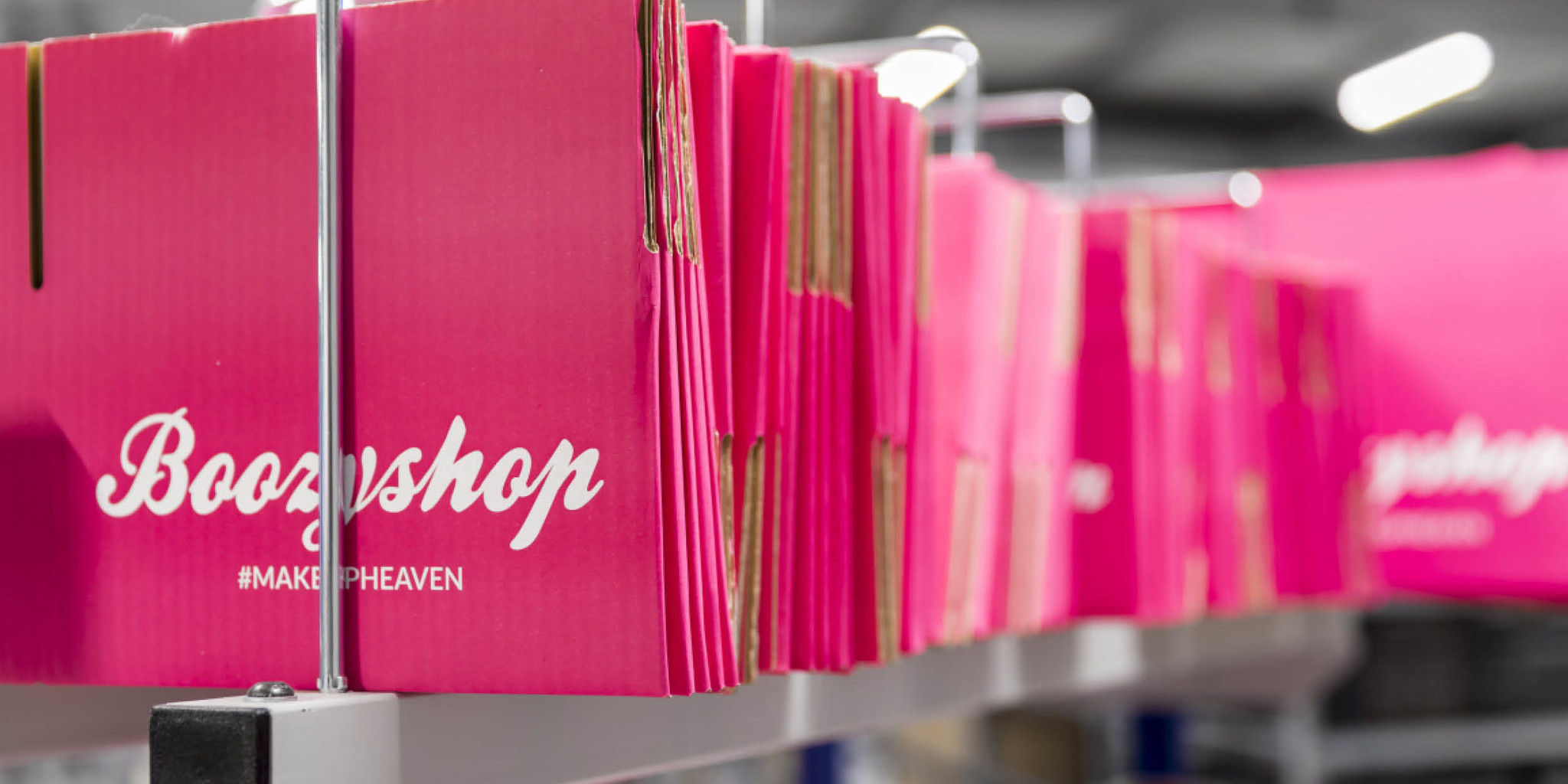 Levering
Op werkdagen voor 20:00u. besteld is de volgende dag in huis. Bestel je op zaterdag of zondag voor 17:00u. dan word je bestelling op maandag geleverd, lekker snel dus! Zodra je bestelling is verzonden ontvang je van ons een email met daarbij je trackingscode. Zo kun je jouw bestelling volgen om te zien wanneer en hoe laat het pakketje bij je thuis afgeleverd wordt. Wij versturen al onze pakketjes met postNL
Verzendkosten
Bij elke bestelling vanaf 40 euro naar België betaal je geen verzendkosten. Is je bestelling onder de 40 euro betaal je 4,95 aan verzendkosten. 
Levering tijdens COVID19
Er zijn momenteel geen vertragingen. Vanwege het Corona Virus zal postNL niet vragen om een handtekening bij het afleveren van je pakketje. De bezorger zal zelf voor je pakketje tekenen met de laatste drie tekens van je paspoort of rijbewijs. Houd je trackingscode goed in de gaten om te zien wanneer je pakketje exact wordt afgeleverd. 
Vragen of klachten
Heb je vragen of klachten over een bestelling en/of levering, neem dan vooral contact met ons op via [email protected] We helpen je graag verder. 
Wanneer er onverhoopt geen oplossing gevonden kan worden via onze klantenservice, dan kan je gebruik maken van ODR: http://ec.europa.eu/consumers/odr/